Our Pack Committee along with Den Leaders have decided to postpone our March Pack Meeting and Campfire Breakfast for health and safety reasons.  Questions? Please email me or Kevin.  -chad L!
You heard it!! Pancakes, Forest, Friends and awesome Cub Scout skills are coming to you this Saturday 3/14 at the WoodEnd Elementary Council Ring ("new Council Ring") just inside the Town Forest.
---
Prompt 8AM Flag Start- and firm 9:30AM Closing (bonus hike @9:30). Everything you need to know is below plus this should be an entertaining read.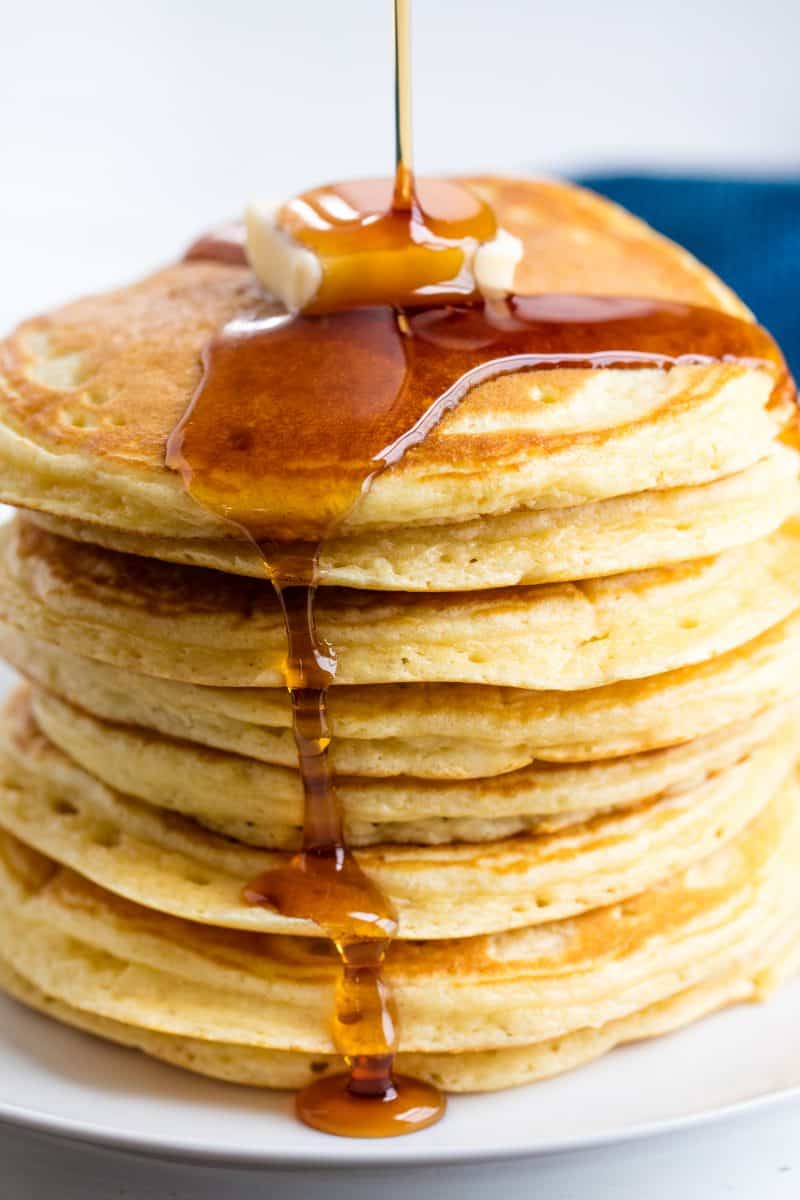 Our monthly P735 Pack Meeting includes pancakes, bacon, butter, sausages, oatmeal, coffee and samples of campfire cooked, Dutch Oven coffee cakes/french toast, all peanut free.
There will be coffee, there will be hot chocolate, and there will be excellent knot tying action, lean-to building and heart-warming Troop led outdoor lessons for our Pack 735 Cub Scouts.
---
…AND there will be some serious fun for parents while the kids are safely learning how to save the world with our impeccable Den Leaders and visiting Troop 702 Scouts. 
---
What to bring??? For goodness sake, bring your Scout! Scouting sucks without them. Bring your Spouse too. You love them so it will be better with them. Cub Scouts is family sport, so well behaved siblings are always welcome. Scouts (and Leaders) should be in Class A Uniform tucked in and looking sharp.
Don't forget to bring camp chairs for your family and a surface to eat on if you can't eat holding a plate in lap.  We'll have plates, cups and a gallon of hand sanitizer that everyone must use. Bring a mess kit if you have it. Please bring a water bottle for all family members and backpack w/ 6 Cub Scout Essentials. Be Prepared. Consult google if you need help and please label your stuff. I donate unlabeled stuff to charity, just so ya know.
– If you are remotely sick, please stay at home…we'll do this again but safety is our number one priority, especially right now. –
BONUS! Following our official closing at 9:30AM, Iago and I will lead a short hike to the old Council Ring and back. Join if you'd like or head out after breakfast. It's a beautiful short hike and an important route to learn in our delightful forest.
---
No joke, if you miss this one you are missing out on the Cub Scout adventure you signed up for.
---
I've been doing this for five years with Bill & Max and this is one of the coolest Pack 735 Pack Meetings we've designed.  -Thank you Mr. Nelson, Mr. Hanafin and Mr. Audley for leading the way <thank them for this rock star Scout event 😉
---
Oh yeah timing… opening activity starts around 7:45AM. Officially Opening is at 8AM sharp. Yes, Flags start right at 8AM!! Outdoor skills for the Cub Scouts, and parent "speed dating" start at 8:15AM. Breakfast served when the hand sanitized, glove wearing, all-ProParentBreakfastClub is ready to rock Grace. Come as early as 7AM to hang out with friends who make this magic happen-we'd love your help too.
---
Directions?  Go HERE for directions to the WoodEnd Council Ring (New Council Ring), and park your carpooled car at WoodEnd Elementary.
Together WE make a lifetime. See you Saturday. -Chad
PS- our next Pack Meeting after the Breakfast is the Blue and Gold Potluck and Arrow of Light Ceremony, April 3rd from 6-8:30PM.
Please start thinking about your potluck dish. Remember, for potluck, your dish should be big enough for everyone in your own family. Last year's pot luck was AMAZING because you all delivered. Let's do it again. Save the date for this wonderful event which is the annual celebration of Scouting including dinner, cake, pro entertainment, ScoutMovie and the special Arrow of Light Awards Ceremony.